Workshop su Google, Android e IoT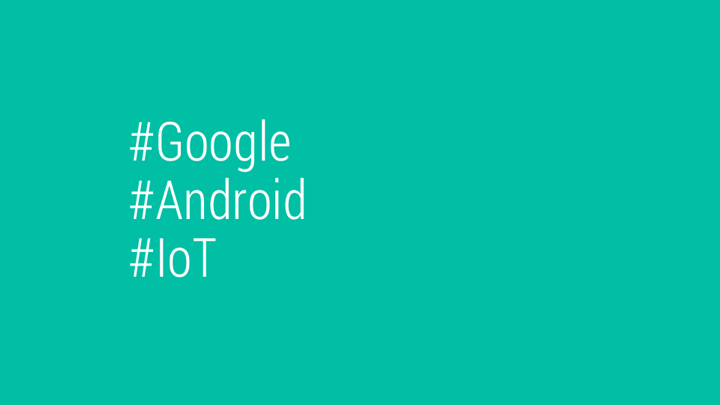 Oggi si è tenuto al FabLab di Padova un Workshop sull'Internet of Things, durante il quale ho avuto il piacere di anticipare l'intervento di Intel con un intervento dal titolo #Google, #Android, #IoT.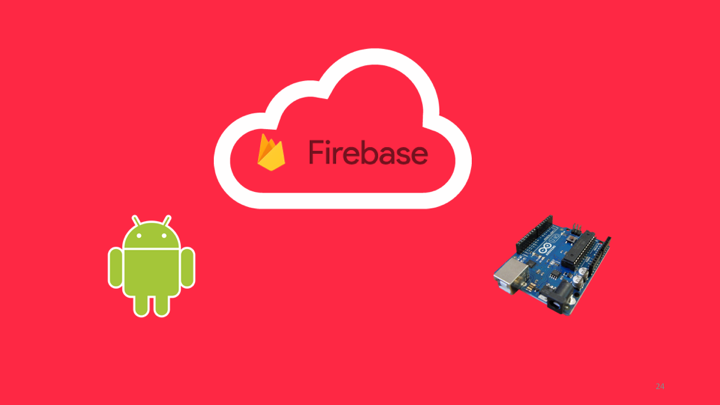 Durante questo intervento ho fornito agli attendenti una panoramica sui servizi che Google mette a disposizione per l'universo dell'Internet of Things e mostrato come è possibile far comunicare una app Android con una scheda Arduino, sia a corto raggio tramite Bluetooth che da remoto appoggiandosi su un server Firebase.
Le slide sono liberamente consultabili a questo indirizzo.
Di seguito i riferimenti ai servizi, prodotti e librerie citati nell'intervento:
Grazie a OfficineDigitali ZIP per aver ospitato il mio intervento!